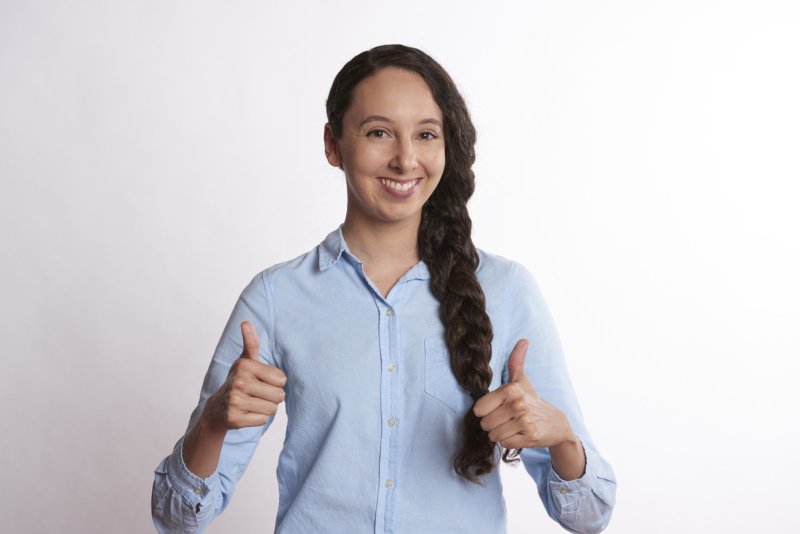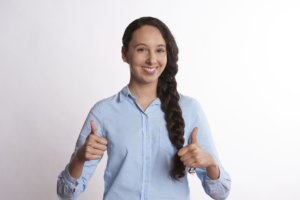 During this challenging time, we thought it might be helpful to share some positive news about the experience of end-point assessment during COVID-19.
Having completed over 2000 assessments now, and currently working with 450 apprentices in EPA, we have always tried to take a common-sense approach to delivering assessment.  For us, it has always been, and always will be a privilege to assess dedicated apprentices who have worked so hard to reach EPA. We want each and every one of them to do well and we can honestly say that there's some fantastic talent out there.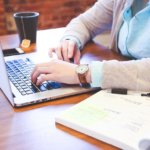 Of course, the current COVID-19 situation has meant that many assessments have had to be adjusted in order to give those people the opportunity to succeed, meaning that the assessments the apprentices have been preparing for are not necessarily the same as the ones that they ultimately undertake.  This presents even more pressure for the individual and makes EPA even higher stakes. However, apprentices have certainly risen to the occasion, demonstrating that unmistakable resilience they develop during the programme.
We constantly collect feedback, and we were particularly keen to hear from apprentices who are in EPA, or have completed their assessments utilising the amended assessment activities, and their training providers.  So far, this has been very positive.  Comments have included:
"The support and guidance we have had regarding the assessment flexibilities and changes regarding functional skills has been proactive and helpful. It has been great that PAL took the time to discuss the apprentices with us and explain the changes."
"Everyone involved has been so helpful and really encouraged me to continue with the assessment and this has made me feel more positive generally, as so many things are uncertain."
"The assessor was great, they absolutely fitted the assessment around me, I didn't realise they did assessments on the weekend and evenings!"
"Talking to the assessor in the planning meeting, made me feel far more comfortable and confident about the process."
"The tips and resources regarding how to use Zoom, was invaluable and having hacks and guidance to support the new assessment delivery was beneficial,"
"Initially, I thought the remote testing would feel like 'Big Brother', but it wasn't.  If anything, I think it made me apply myself more and focus on the test instructions."
"Undertaking the professional discussion via webinar was easy and once the discussion got going, I forgot we were not in the same room and the discussion flowed easily."
"Employer and Provider support has been amazing, especially providing the extra kit!" 
"Completing my EPA is more important than ever, as at least I have achieved my apprenticeship and that is mine, regardless of what or where my next role is."
"I'm just giving you some feedback about the end-point assessment observation changes that were made due to COVID-19. I thought that the change in the way we carried was great. I thought it was very simple and flexible, the evidence and supporting questions and answers, as well as the test and professional discussion were all based on what I have been trained to do and carry out as part of my job role. We did our Q&A over Zoom which was easy and practical. I felt the example-based questions were all relatable to workplace practice and they were easily understandable (I did have it on-screen to read as it was spoken to me which really helped me). I think the assessment worked well and the Q&A particularly would work well in all assessments."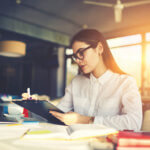 We think it's great news that the adjustments to assessments have been well-received and that apprentices can still achieve their goals by undergoing a robust but practicable assessment, even during COVID-19.
Please contact us at info@professionalassessment.co.uk- or call us on 0800 160 1899 if you require any further information regarding any aspect of EPA, including gateway requirements.