Updates December 2021
Covid-19
Based on the current information from the Institute for Apprenticeships and Technical Education, all assessment flexibilities (which relate to all apprenticeships) and temporary discretions (which relate to specific apprenticeships) will remain operative until the 31st of December 2021. Some assessment flexibilities will be retained after the 31st of December 2021.  More information on this can be found here.
Important points to note:
Apprentices that progress through gateway before the end of December 2021 but have their end-point assessment planned from 1 January 2022 will be assessed against the requirements of the original end-point assessment plan, unless the temporary discretion has been extended.
Apprentices that progress through gateway from 1 January 2022 will be assessed against the original requirements of the end-point assessment plan, unless the temporary discretion has been extended.
Any end-point assessments that begin prior to the end of December 2021 but are completed in January 2022 can continue to make use of the temporary COVID-19 discretion.
Please get in touch with us if you wish to discuss assessment arrangements.
Christmas Opening
PAL's EPA team (including EPA Support Services) and PAL Compliance team will be available until 17:30 on the 24th of December.  Full service will resume at 08:30 on the 4th of January.
If you need support outside of these dates, please contact us using the details below and we will respond as soon as possible.
epasupportervices@professionalassessment.co.uk
0800 160 1899
Professional Assessment Ltd provides services for training organisations and employers involved in the delivery of Apprenticeships and adult learning:
End-point Assessment for a wide range of apprenticeship standards
Audit and compliance services for training providers
What is PAL's Approach?
From the beginning, PAL's aim has been to provide a high-quality, responsive service for our clients and their apprentices.
We believe that end-point assessment should be a positive experience for all involved, as well as robust.  We believe that our compliance audits and quality services should enhance and support the training programme, and we understand that we need to continously improve our service to meet the demands of our clients.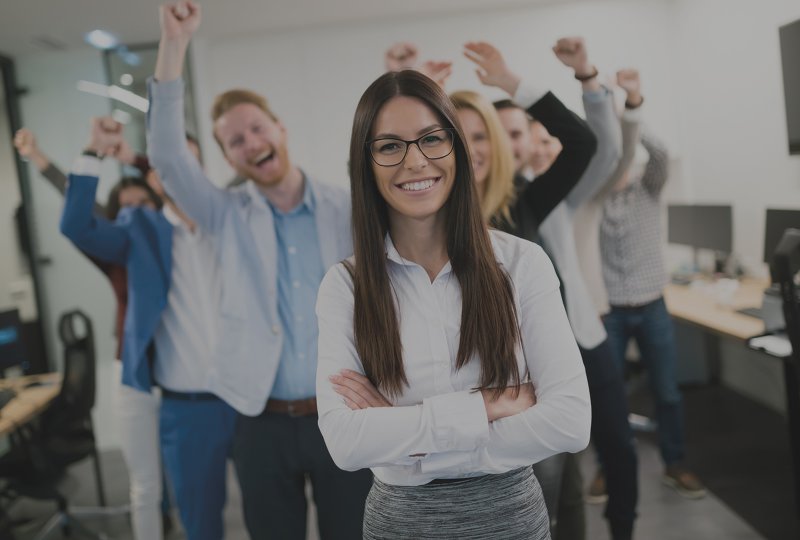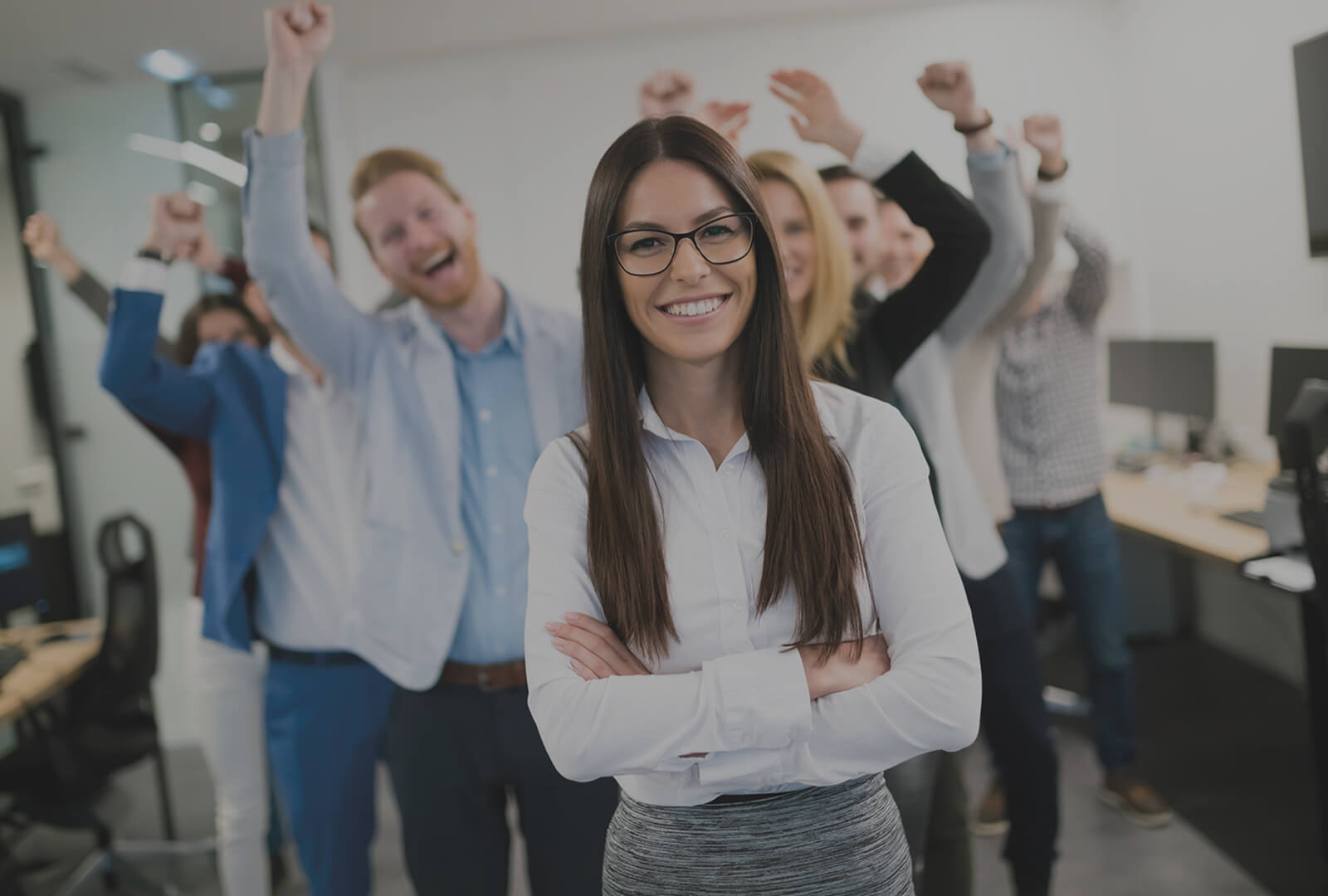 News and Articles from PAL
PAL Compliance has been knowledgeable, pragmatic and supported us to make some really useful changes to our processes. I would have no hesitation in recommending PAL to anyone looking for support with audit, general compliance or process review, it has been superb.
Chief Executive Officer, Qube Learning
I wanted to share what great support PAL has been to us and the importance of the relationship we have had – support, adapting the approach and providing updates. I appreciate the challenges faced during the pandemic, during which PAL has never stopped providing us with excellent service.
Group Performance and Development Manager, Center Parcs
The system and emails I receive informing me of each stage of the EPA are fantastic and yesterday we had our first apprenticeship certificate through! As I don't have regular contact with all our care staff, this is great for me to keep on track of where everyone is up to.  Very impressed!
Learning and Development Partner, Housing 21
PAL has been and continues to be the most flexible, helpful, responsive and effective EPAO with which JGA has worked. Their costs are reasonable, and service is second to none. We find they are always available to provide support and anticipate continuing to work with them for a very long time.
Managing Director, JGA Group
As a small local provider, we were unsure about using an external consultant to look at our data and compliance procedures. However, PAL's input was extremely helpful and their advice has saved us a lot of time and money.  It was clear from the outset that the team is very experienced and their approach enabled us to get everybody on board with the changes.
Apprenticeship Manager, Springboard NE
Huge thanks and kudos to Professional Assessment who are offering fantastic support to training providers and Events apprentices across the industry regarding End Point Assessment.
Director, Wright Excellence in Events
If you have any questions on Professional Assessment or would like to hear more about the process, please get in touch.
All queries will be responded to within three working days.
Sign up to our newsletter
If you would like to receive our quarterly newsletter and important updates, please submit your details below: