Professional Assessment Ltd provides services for training organisations and employers involved in the delivery of Apprenticeships and adult learning. Our offer includes:
End-point Assessment for a wide range of apprenticeship standards
Audit and compliance services for training providers
Quality services to support excellence in training delivery
What is PAL's Approach?
From the beginning, PAL's aim has been to provide a high-quality, responsive service for our clients and their apprentices.
We believe that end-point assessment should be a positive experience for all involved, as well as robust.  We believe that our compliance audits and quality services should enhance and support the training programme, and we understand that we need to continously improve our service to meet the demands of our clients.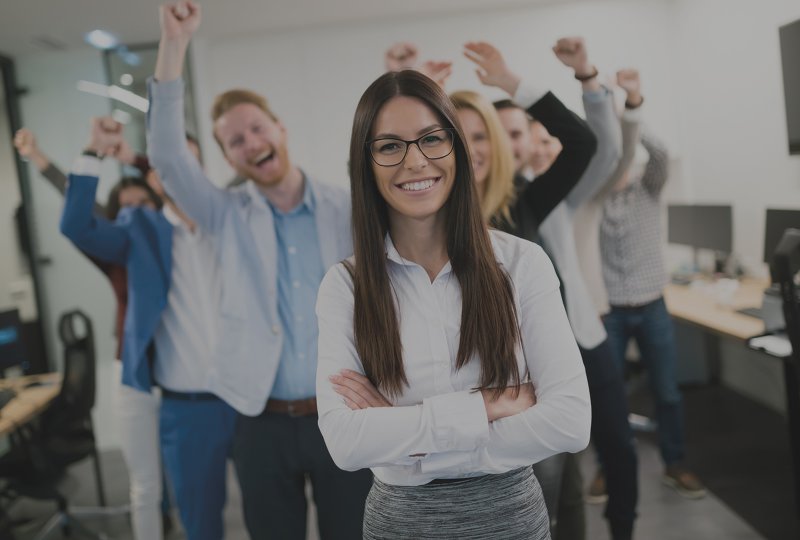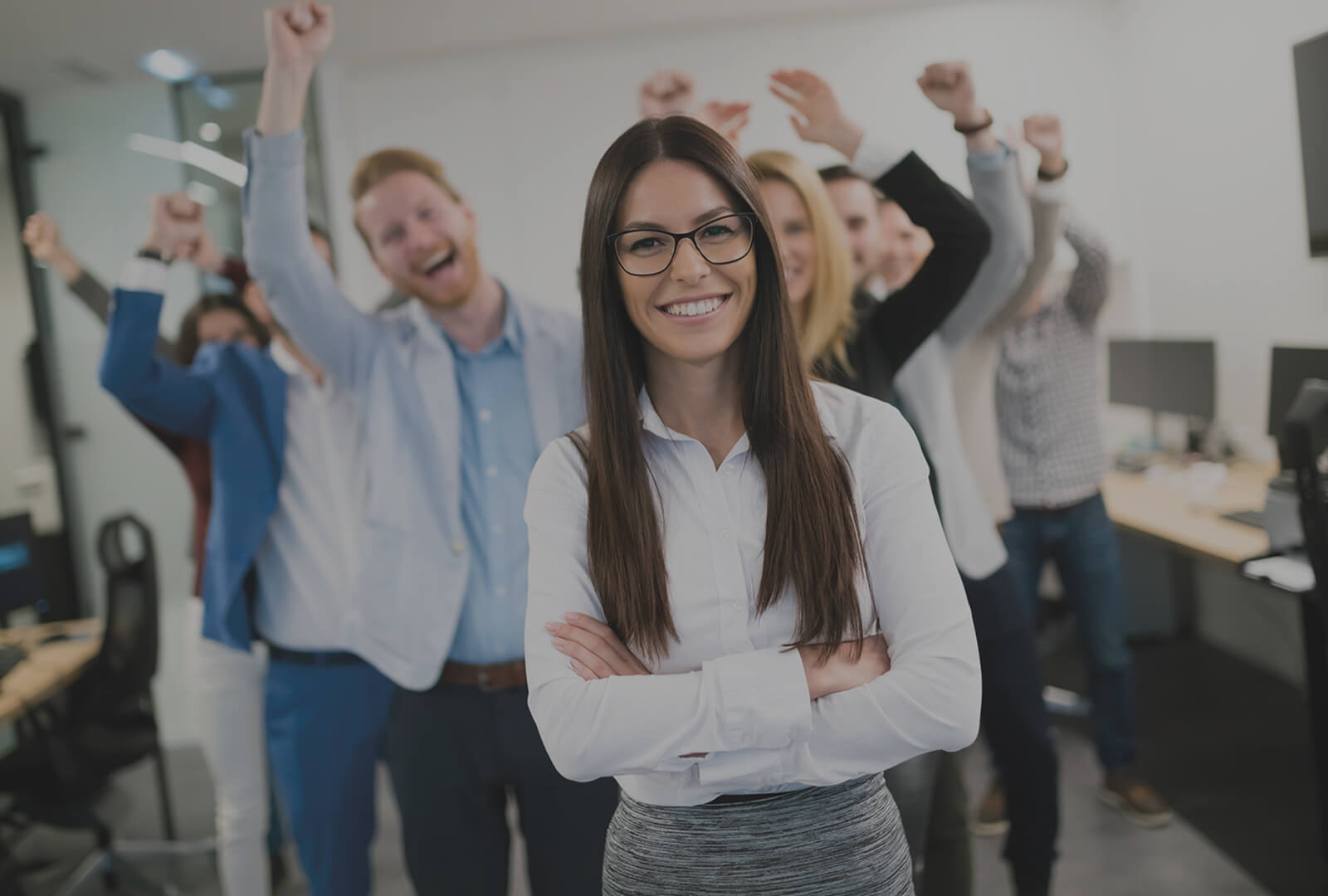 I work with various End-point Assessment Organisations as a client using their services.  My honest feedback, and this really is honest, PAL is by far the most professional, the best organised, the least complicated and the most helpful of all the EPAOs. 
The application of a rigorous EPA from the likes of PAL, engaging with us early, providing preparation resources and advice, ensures we deliver a standard that endures and improves over time
Training and Development Director
We were thrilled to be able to work with the team at PAL to develop our quality cycle. The PAL team shared their own experiences and provided us with valuable insights, which not only helped us to evaluate our effectiveness but also develop our confidence as a team.
Head of Curriculum and Quality Assurance
As a small local provider, we were unsure about using an external consultant to look at our data and compliance procedures. However, PAL's input was extremely helpful and their advice has saved us a lot of time and money.  It was clear from the outset that the team is very experienced and their approach enabled us to get everybody on board with the changes.
If you have any questions on Professional Assessment or would like to hear more about the process, please get in touch.
Sign up to our newsletter
If you would like to receive our quarterly newsletter and important updates, please submit your details below: