Ensure you are ESFA-ready
The ESFA (Education and Skills Funding Agency) expects all providers to run and review data reports that are available every month and help to resolve any issues.
As well as being essential to keep on top of things for the ESFA, data analysis pays dividends for providers. This serves the purposes of both checking the validity of what has been claimed and flagging any errors that exist, but also highlighting neglected opportunities to maximise funding that can now be addressed.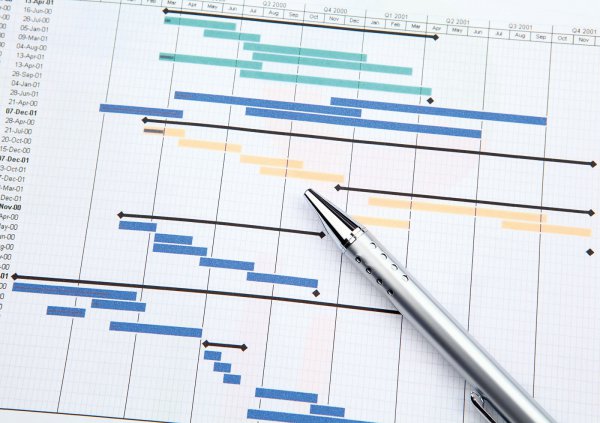 What can PAL Offer?
As part of the Audit and Compliance proposition, PAL's experienced practitioners can offer: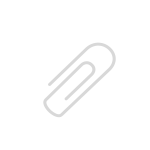 Data Analysis
Detailed direction on the data analysis skills needed to interpret and review monthly data reports.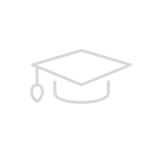 Interpretation
Advice and guidance for interpreting the government funding rules – including how to meet the 20% off-job training requirement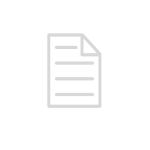 Audit provider
Drawing and claiming the correct funds can be time-consuming. PAL's experienced team can help you successfully achieve your targets
We focus specifically on small to medium providers. For new small providers, we could offer a FREE consultation, prior to an official audit and compliance plan.
If you have any questions on Professional Assessment or would like to hear more about the process, please get in touch.
0800 160 1899