Professional Assessment Ltd provides services for training organisations and employers involved in the delivery of Apprenticeships and adult learning.
Our services:
End-Point Assessment for a wide range of Apprenticeship Standards. Our dedicated and vastly experienced EPA team provides national coverage, simple processes and reliable, responsive service.

Compliance and audit services. Our expert funding compliance team carry out bespoke and regular pieces of work for training providers, ranging from expert compliance advice to full ESFA-style audits.
Who are the people at PAL?
Established in 2017, Professional Assessment Ltd (PAL) was formed by a group of people with vast experience of assessment and vocational training delivery.
The team at PAL is passionate about inspiring and supporting people to achieve their potential, and about driving up quality in learning, development and assessment.
The PAL Teams
PAL End-point Assessment – our national team of industry expert assessors

PAL EPA Support Services – Angela Dhariwal, Candice Craven and Nikki King and the team ensure the EPA operation runs smoothly

PAL Internal Quality Assurance – Romayne Smithers and the team ensure that PAL assessment and assessors meet the standards

PAL Resource Development – Paul Kelly, supported by Andrea Bick leads a team of specialists and consultants to ensure the design and development of our assessments meets the requirements

PAL Compliance – Rupert Crossland & team help organisations to achieve funding compliance
PAL's Senior Management Team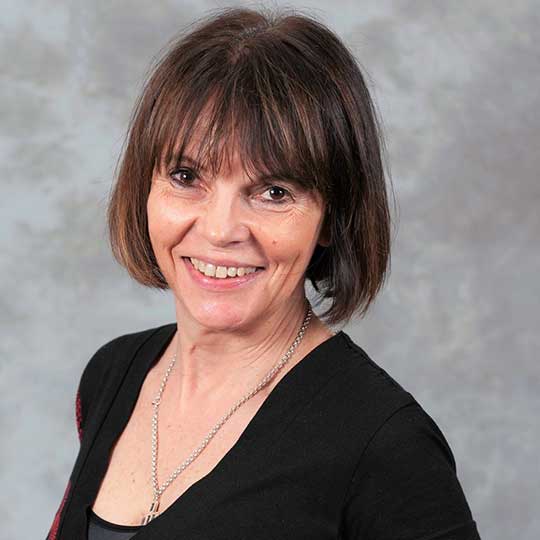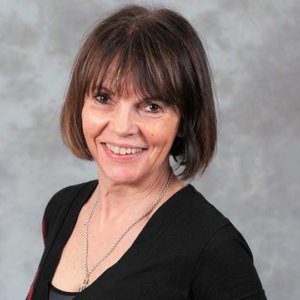 Linda Martin
Managing Director
For over 20 years, Linda has worked in the field of learning, development and assessment within the service sector. Clients have included the Metropolitan Police, Guys and St Thomas NHS Trust, the Royal College of Nursing, IHG and the BBC, as well as colleges and other vocational training providers.
Linda is passionate about, and vastly experienced in the design, development and testing of assessment.  Linda contributes regularly to the production and review of the apprenticeship assessment plans and has built a reputation as a highly respected learning and development professional.
Linda has also held head of centre and Ofsted nominee roles on numerous occasions and is heavily involved in the development of PAL's assessment instruments.
Graham Knott
Business Operations Director
Graham is passionate about helping people and businesses reach their potential. Following a successful 10-year career in hospitality, Graham moved into work-based learning in 2003 and progressed through a variety of training delivery, quality assurance and operational management roles with various training organisations, accumulating vast experience of the sector.
Prior to joining PAL as Director of Business Development in April 2018, Graham spent 5 years growing the operations of a national training provider in the north of the country, ultimately developing the business into a significant, multi-sector operation with an emphasis on quality.
Graham has gained a reputation for growing successful teams and building excellent client relationships. He currently sits on the board of directors at PAL and strives for excellence of service, delivery and assessment.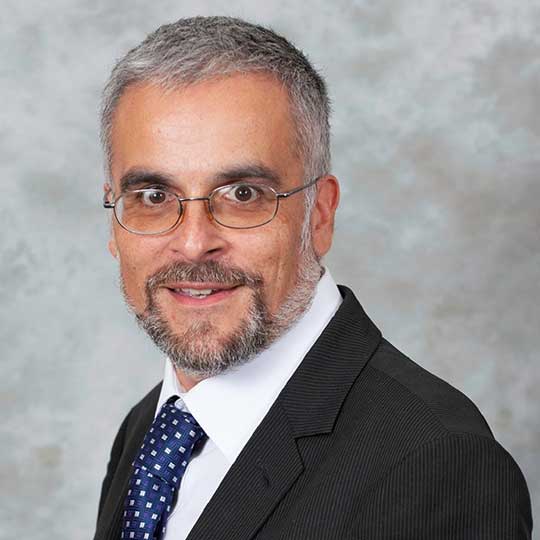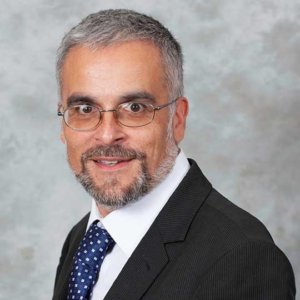 Rupert Crossland
Director of Audit and Compliance
Rupert joined PAL as Director of Audit and Compliance in January 2018 following a successful 4-year tenure as Head of Compliance at a large, national training provider. Prior to this, he held a variety of senior auditor positions with the (then) Skills Funding Agency and, formerly, the Learning and Skills Council. This enabled Rupert to gain 20 years of valuable experience and build a strong professional network.
Rupert has built a reputation as somebody who has a robust but measured approach to funding compliance and he supports training providers to drive meaningful business improvements through their compliance activities.
Rupert currently sits on the board of directors at PAL and leads a team of compliance experts to deliver a high-quality service to providers.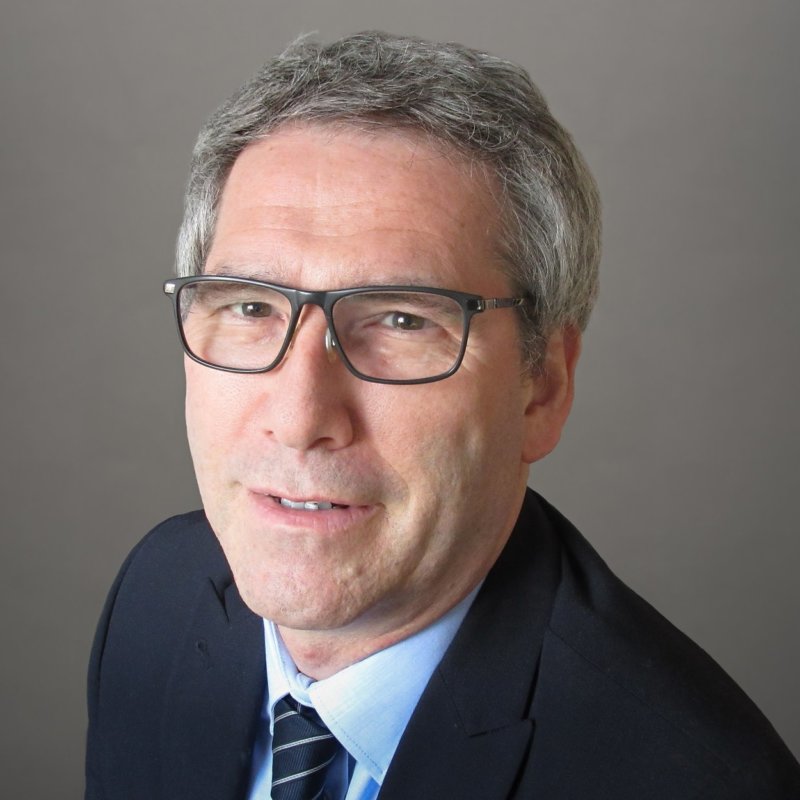 Paul Kelly
Qualifications Director
With a career in education and assessment spanning twenty-five years, Paul has held a wide variety of roles ranging from teaching and leading in secondary, further and higher education institutions, performing the GCSE Chief Examiner function, designing qualification and assessments, and leading on regulatory and compliance for a number of Awarding Organisations and End-point Assessment Organisations.
Paul specialises in ensuring the validity and reliability of qualifications and end-point assessment, and also has vast experience in operational and strategic leadership for assessment design and delivery.
Paul joined PAL as Qualifications Director in July 2021 to lead the development team and oversee the assessment production process.  Paul is responsible for the design and performance of assessment materials across all assessments, and also for leading on regulatory compliance matters.
PAL is committed to engaging with stakeholders and suppliers to address the risk of modern slavery in our operations and supply chain.