PAL's Director of Audit and Compliance, Rupert Crossland, provides an outline of the recently announced policies and incentives in relation to training and apprenticeships.
The Chancellor of the Exchequer's recent statement included a range of measures aimed at supporting jobs, backed by £3.7 billion of public funding.
Supply-side measures – stimulating training opportunities:

Apprenticeships:
Incentives have been confirmed for employers of new apprentices in England. A £2,000 payment to employers of new apprentices aged under 25, and £1,500 payable if the apprentice is aged 25+. This is in addition to the £1,000 already paid for employers of 16-18-year-old apprentices and under 25s with an Education and Health Care Plan.
The policy document contains further details about incentive payments as summarised below:
Payable direct to employers hiring an apprentice between the 1st of August 2020 and the 31st of January 2021;
Must be a new employee to the business, have a contract of employment starting between the 1st of August 2020 and the 31st of January 2021, and not have been employed by the employer in the six months prior to the start date;
Can be claimed by the employer from the 1st of September;
Paid in two equal instalments when the apprentice remains in learning at day 90 and day 365;
No limit on the number of eligible apprentices the employer may claim for.
The policy document also confirms that for 2020-2021, employers who are not subject to the apprenticeship levy may make reservations for up to 10 apprentices, increasing from just 3 presently.
Kickstart:
Across Britain, work placements for 16 to 24-year-olds receiving Universal Credits and deemed to be at risk of long-term unemployment. £2.1bn to meet the entire National Minimum Wage for 25 hours per week plus National Insurance contributions and employer minimum automatic enrolment contributions.
Traineeships:
Opportunities will be tripled with an additional £111m this year and a new employer incentive payment of £1,000 per trainee. Eligibility is expanded to those with prior qualifications up to and including Level 3. Government emphasis on traineeships and the kickstart programme will be high-quality, new work placements.
Level 2 and 3 Courses:
Available for 18-19-year-olds without employment opportunities, supported with £101m of funding.

Sector-Based Work Academy Placements
Placements in England to be tripled with an additional £17m of funding.
Demand-side measures – stimulating interest in training programmes or in employment that could then lead to new staff requiring the training opportunities of apprenticeships
Personalised Careers Advice:
Advice for 269,000 people. Specifically geared to training and work, rather than academic options.
Job Finding Support Service:
Private sector provision of job finding support to receive £40m funding.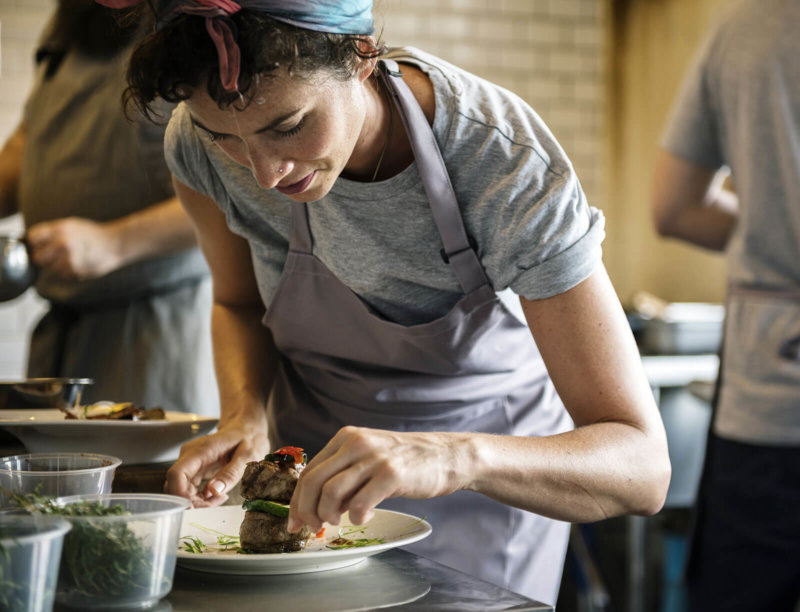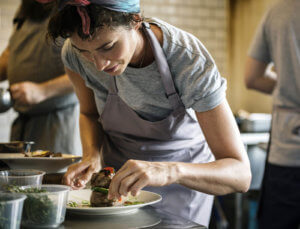 Sector-Specific Support
A range of sector-specific measures across industries including:
Hospitality
Leisure
Charities
Housing
Construction
Infrastructure Investment
Environmental Investment
Public Sector Investment
On the 9th of July 2020, Education Secretary, Gavin Williamson shared on YouTube: 'The forgotten 50%: Why further education is vital to economic recovery'.
Mr Williamson set out the need for fundamental reform and rebalancing towards further and technical education that he says is vital if our country is to recover after Coronavirus and rebound economically.
The sector will recognise some of his candid comments:
"A work-based, technical apprenticeship, lasting around 2 years, gives greater returns than the typical three-year bachelor's degree. For too long, we've been training people for jobs that don't exist. We need to train them for the jobs that do exist and will exist in the future. We have to end the focus on qualifications for qualification's sake. We need fundamental reform: a wholesale rebalancing towards further and technical education. And across our entire post-16 sector, we need a much stronger alignment with the economic and societal needs of the nation. The tragedy is that for decades, we've forgotten about half of our education system."
He stated that this Autumn, there will be a White Paper published 'to turbo-charge our further and technical education system, and level-up skills and opportunities', with FE, apprenticeships and university to be seen as all equally valid routes to productive employment.
The speech can be viewed in full here: https://youtu.be/-eZnr5tqRkI