Our training programme
The programme includes access to resources and a trainer-delivered workshop.
As a result of the training, you will be able to:
Explain the end point assessment process and state who the key stakeholders involved in EPA are.
Research, discuss and evaluate the skills, knowledge and behaviours required of the end point assessor.
Interpret the requirements of named standards by referring to the relevant assessment plan.
Explain and understand the challenges that EPA presents to employers, apprentices and training organisations.
Describe the essential protocols and policies for synoptic assessment.
Review and explain the common assessment methods used in end point assessment; show how to apply assessment techniques in an effective manner and in a controlled environment.
Interested in becoming an End Point Assessor?
The first step is to contact us.
Please provide a copy of your CV, and detail any previous assessment experience you may have.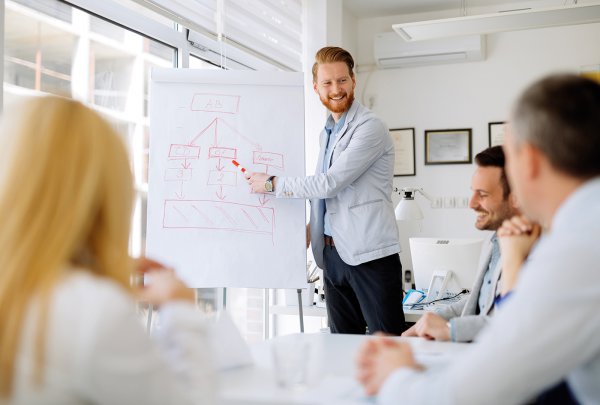 More about the EPA assessor job role
The Independent End Assessor provides end-point assessment services for apprentices and employers working with apprenticeship standards.
Independent assessors are required to provide at all times fair, reliable and consistent assessment judgements, and will know how to use a variety of assessment techniques.
Training programme requirements
To apply for our training programme, you will be required to have:
Each assessment plan details the occupational requirements, typically an assessor will need to have had between 3-5 years experience in a post equivalent to, or higher than the apprenticeship standard

The individual assessment plan details assessor experience and qualifications, some standards require assessors to hold industry accepted qualifications, some standards such as Team Leader and Event Assistant do not require assessors to hold an assessor qualification. PAL's preference is assessors do have a valid assessment qualification and we will support assessor associates to achieve a suitable qualification.

Experience of working to a supervisory or managerial level

Excellent practical and theoretical knowledge of Apprenticeship Standards

Essential assessing qualifications- where the assessment plan dictates this

D units D32, D33; or A1 or TAQA certificate in assessing in a vocational setting IQA qualification.
D34; OR V1 or TAQA certificate in quality assurance in a vocational setting.

Training/Teaching qualifications are not essential for endpoint assessors

Work-based learning delivery experience and relevant qualifications, however, do confer that the endpoint assessor has a full understanding of the end-to-end delivery of an apprenticeship programme.

A minimum of level 2 standard in Maths and English

Good IT and digital literacy skills

Working level of knowledge of Word, Excel, Outlook, Google Docs, Gmail, Management information systems, testing platforms and use of webinars

Knowledge of applying principles

Knowledge of working with and applying principles associated with addressing special considerations in assessment, test invigilation and conflict of interest

Knowledge of the apprenticeship funding system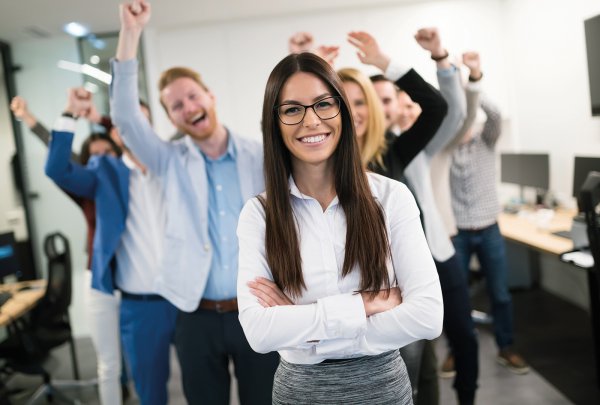 Post-course
Subject to a successful post-course evaluation, PAL will invite you to be an associate assessor.
Associate assessors will be required to undertake a minimum of two countersigning assessments and subject to a positive IQA prior to joining the associate register. PAL requires assessor associates to undertake a minimum of six assessments per year.
All associates will be subject to a safeguarding DBS check and will need to sign a declaration of interest form, in line with PAL's conflict of interest policy.